The Vault Gift Certificate $100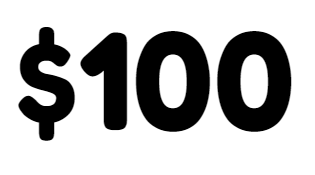 The Vault Gift Certificate $100
This Gift Certificate is usable in our online store as well as our brick-and-mortar location in Mobile, Alabama.
When purchased you will receive an email within 24-hours with a unique one-time use code for the amount you purchased.
Gift Certificates purchased online will receive only a promo code, not a physical gift certificate.
To use at our in-store at our Mobile location, simply show email with code in it to clerk.
Gift Certificates can only be redeemed one time.
All Gift Certificates expire one year from the date of purchase.
Once you purchase a gift certificate you will receive an email detailing all information on how to redeem
Reviews